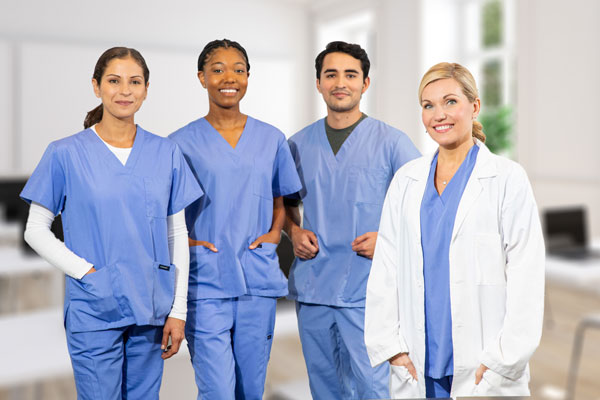 Dental Assistants Salary and Satisfaction Survey
Since 2004, the Dental Assisting National Board (DANB) has conducted its biennial Dental Assistants Salary and Satisfaction Survey to examine key factors impacting the profession. The 2022 report highlights current data and trends to help inform career and workforce decisions, while looking toward the future of dental assisting.
Download the report
Hourly Pay
$24
per hour is the median hourly wage for DANB Certified Dental Assistants
Job Satisfaction

2/3
of dental assistants were satisfied or very satisfied with their job
Career Commitment

78%
of dental assistants agree or strongly agree that dental assisting is a career, not a job
Highlights from the report
The 2022 Dental Assistants Salary and Satisfaction Survey results show that DANB certification can offer benefits in a changing professional landscape, including a critical shortage of dental assistants across the country. Certified Dental Assistants reported:

Earning higher hourly wages.
Viewing dental assisting as a career and feeling valued by their employer.
Increased job satisfaction.

Get the latest insights on dental assistant salary from DANB's 2022 survey.