Helping your students succeed
Behind every dental assisting student, there's a teacher who is dedicated to their success. The information and resources on this page can help you provide your students with what they need to prepare for DANB exams and succeed both in and out of the classroom.
Why should your students take DANB exams?
There are many reasons dental assisting educators encourage or require their students to take DANB exams as part of their educational curriculum.

Benefits to students
DANB exams are recognized or required in many states. Students who pass DANB exams are on their way to building up their credentials and enhancing their readiness to work. Graduating with a state-recognized certificate or a national certification gives students a head start when entering the dental workforce.

Benefits to educators
Educators and their programs benefit from students taking DANB exams, as DANB provides program performance reports that contain valuable information about students' results on DANB exams. Educators have reported that they use the program performance reports to monitor and evaluate students' progress and identify areas where students may need more support. The reports also allow educators to assess their program's effectiveness and compare student scores to national averages. The performance reports are also an outcome that can be used for program approval or accreditation reporting.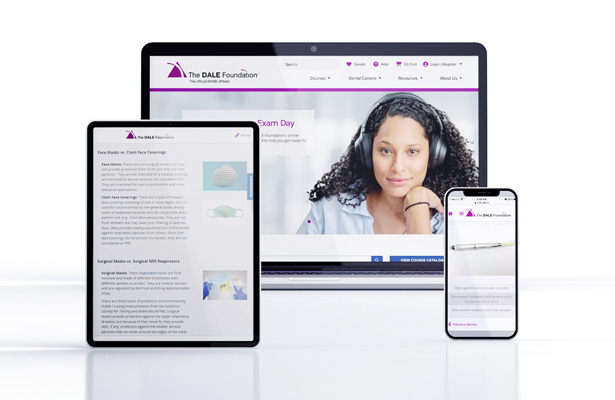 Review courses and practice tests
The DALE Foundation offers online courses, practice tests, and other resources to supplement your dental assisting program curriculum and support students' classroom learning. Our materials can be incorporated into your dental assisting class or assigned to students to complete on their own time. These study resources help your students build their confidence and make it easy for you to manage their progress. Group discounts and bundle packages are available.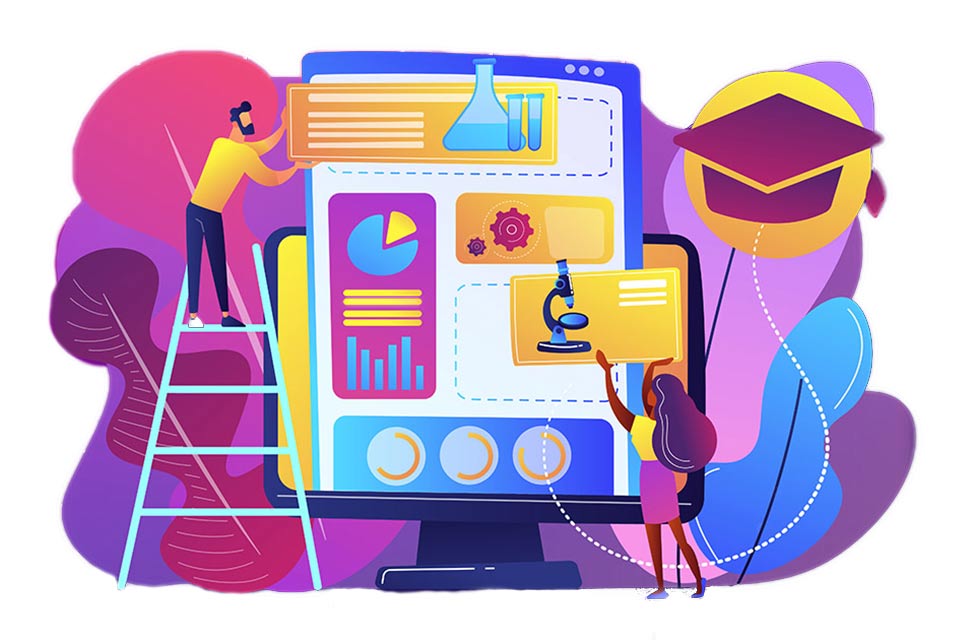 Enhance your dental assisting curriculum

Build or grow your dental assisting program with the Dental Assisting Curriculum Framework, a flexible, customizable, and comprehensive guide that includes recommended online courses, textbooks, competency checklists, and links to readings, videos, and activity resources. With educational outlines for 10-week, 6-month, and 2-year programs, the curriculum fits your program and adapts to your students' learning needs.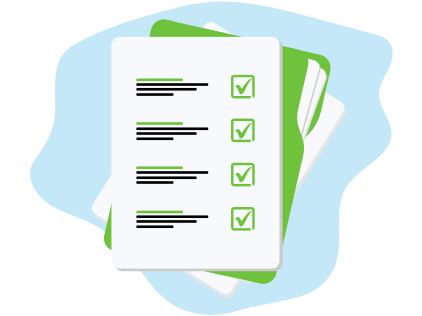 Exam outlines and references

Download the latest DANB exam outlines to view the topics covered on the exams and suggested reference materials.
Group Testing
Your students may apply for DANB exams as a group instead of individually. If a current student would like to take DANB's CDA or GC exam prior to graduation, you must submit an Intent to Graduate Letter on his or her behalf.
Program Update Forms
DANB shares updates and important information with educators. To update your program's staff list or to add your program to DANB's system, complete the Program Update form. Check if your program is in our system by visiting our school search page.
Program Performance Reports
When your students take DANB exams, their scores can be tied to your program when they select your program on their exam application. This allows you to generate program performance reports through your online account.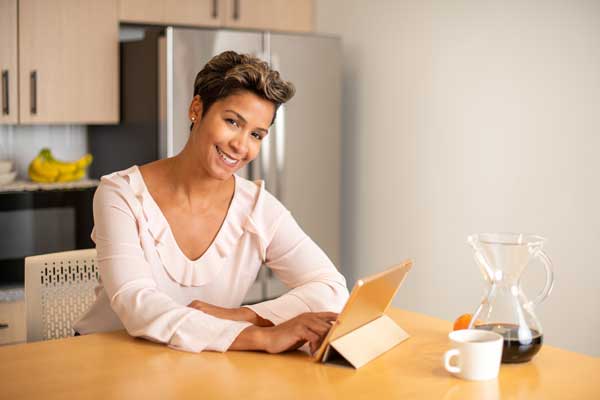 Contact Us
If you have questions about your school's record, your educator account, or how to access program performance reports, please contact us.